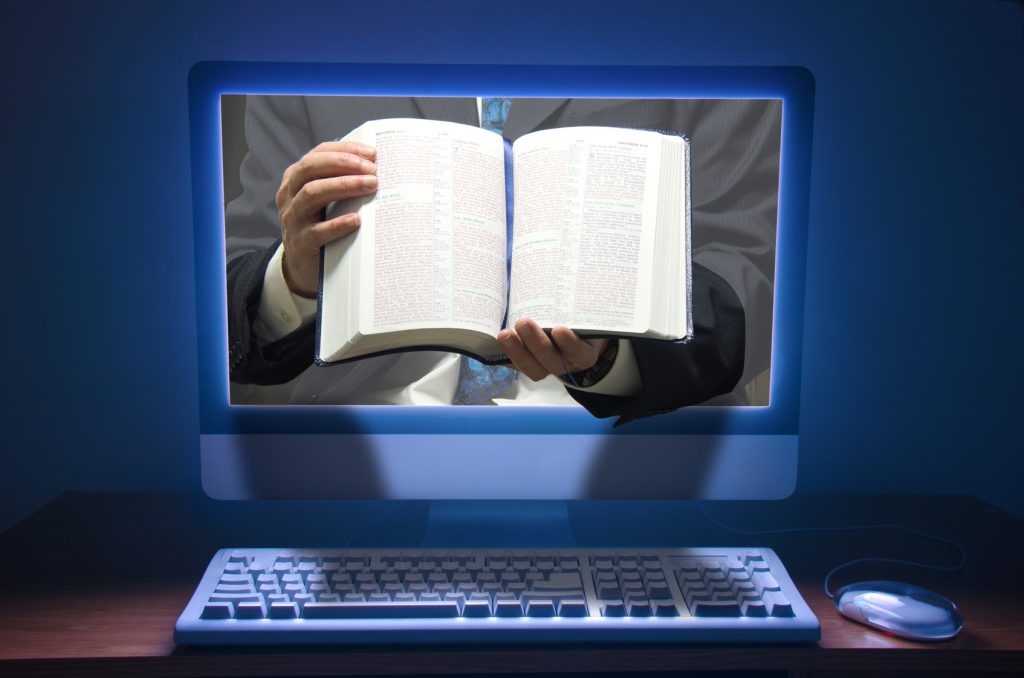 America's church attendance is at an all-time low. Dwindling congregations are troubling, but don't give up on packing those pews just yet.
A few simple changes to your website can help you fill your next church service in no time!
Websites are the virtual representation of your church and its message. What kind of message are you sending with yours?
Keep reading to learn more about updating your church's website.
How Does Web Design Relate to My Church Service?
Quality web design weds form and function to create an engaging, high-ranking site.
Not sure what we mean when we say "high-ranking?" Consider your last Google search. The companies you found near the top were optimized through Search Engine Optimization (SEO) to appear first.
They scored highly on design, meaning their sites are user-friendly and look great.
As you make your service more easy to find through your website, you'll, in turn, attract traffic that might never visited you otherwise.
Keep reading to learn how to optimize your church's site to increase church service attendance.
Make Your Site Easy to Navigate
A well-organized website will convey your church's message and purpose. In addition, clearly defined URL structures are critical to improving search engine rankings.
Search bots use URL structures to navigate sites. Well-organized sites provide bots with quicker answers, which boosts your search engine rankings.
Your homepage is the first impression of your church, and a tidy page is a welcoming page.
People are a lot less likely to engage with your site if they find your homepage unappealing. Cluttered pages are overwhelming and unprofessional.
Focus on highlighting the most important information about your church on the home page.
Compelling, optimized content is a guaranteed way to boost search engine rankings while connecting with other Christians online.
Search-optimized content boosts your rankings, and that helps people find and connect with your message more easily.
Think of the key terms and ideas you want to resonate with your church. Then, write regularly on these topics (via a blog or other forum) to help form that association.
Make it Easy to Connect with Your Church
People need to know how to reach you, and they don't want to have to search for it. Clearly displayed contact information is crucial.
One way to add a little dynamism to your contact page? Encourage people to come out to events with an updated calendar.
Or, add a Google Map to your website. This can help people more easily find your church or special event venue.
Invest in Quality Graphics
Your website should be visually engaging. Generic stock-photos or clip-art won't do the trick.
Invest in high-quality, professional images to really wow!
In addition, make sure you spend some money on an excellent webpage design. If your site looks dated, people might think your church is dated as well.
Fill Your Services: Hire a Web Designer
Running a church is hard work. That's why it pays to leave your webpage in the competent hands of a professional web designer.
A web designer helps you quickly realize your vision and provides invaluable support. Contact us today to learn more about the web-related services we offer.
Spread the message of Christ, and optimize your website today!