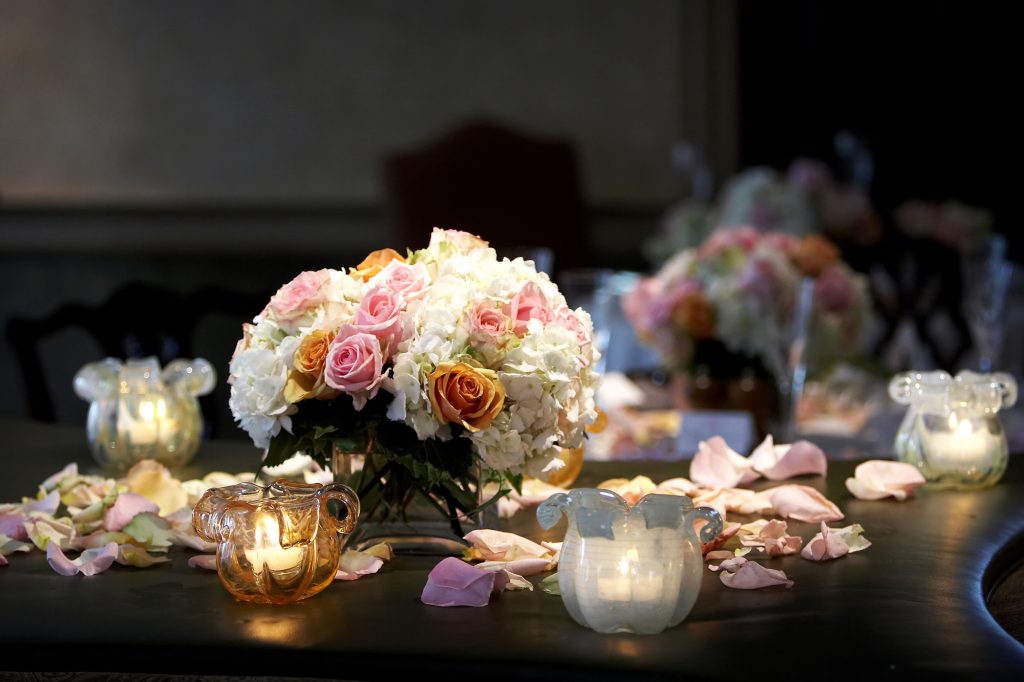 The wedding industry is worth $72 billion annually in the United States. If you're considering starting a wedding business, this can be a lucrative, exciting career, allowing you to meet a wide range of people.
But it can be difficult to know just where to begin when you're getting started. Read on to learn everything you need to know about hitting the ground running with your new business.
Becoming a Business Owner
Owning your own business or working for yourself is a dream job for many people. As the economy continues to grow stronger, couples have seen an increase in disposable income. And the pressure to have a Pinterest-worthy wedding and reception also continues to increase.
This means that more people are looking for help planning and organizing their weddings. But there are a number of things to consider before you launch your wedding business. Here's how to get started:
Do Your Research
Once you've decided you want to go ahead with your wedding business, it's time to do some market research. The idea is to look at your closest competitors and ensure you can compete with your business model.
Visit stores and websites to see what services are offered, how much people are charging, which suppliers are being used, and more. Next, make a list of ways you could do this better.
Make a Plan
Now you need to make a business plan. Remember to include:
Your target market
Your vision for your new business
How you'll reach your clients
How you plan to compete with other wedding businesses
Identify any business expenses for business permits, insurance, advertising, supplies, staff, and more. You'll also need to choose your business entity, such as a limited liability company or sole proprietor. There are pros and cons to both choices, which is why it's a good idea to consult with an attorney or accountant.
If you're planning to operate in Canada, you'll also need to consider trademark registration. Vist igerent.com to learn more.
Market Your Business
These days, the best way to reach prospective clients is online. It's crucial that you have a strong online presence, including a professional website and social media channels.
If you're aiming to serve a particular niche such as budget-conscious brides, eco-friendly brides, or ethnic weddings, you'll need to target your advertising accordingly. Do some keyword research so you can tailor the content on your website accordingly.
One of the best ways to market your business online is to prove to be an expert in your particular niche. You can do this by answering questions and providing helpful information to brides. You'll also need to ensure that your website is optimized correctly for the search engines.
Build Relationships
As you begin attracting clients, invest your time and energy into your relationship with them. The same goes for any other wedding professionals you meet along the way. Word of mouth is the best type of advertising, so be sure to ask for referrals and testimonials.
Ready to Start Your Wedding Business?
Remember, it will take some time to build up a solid reputation for your business. But by following these tips, you'll avoid some of the common pitfalls associated with launching a new business.
Need hosting for your new website? Check out our web hosting services today.