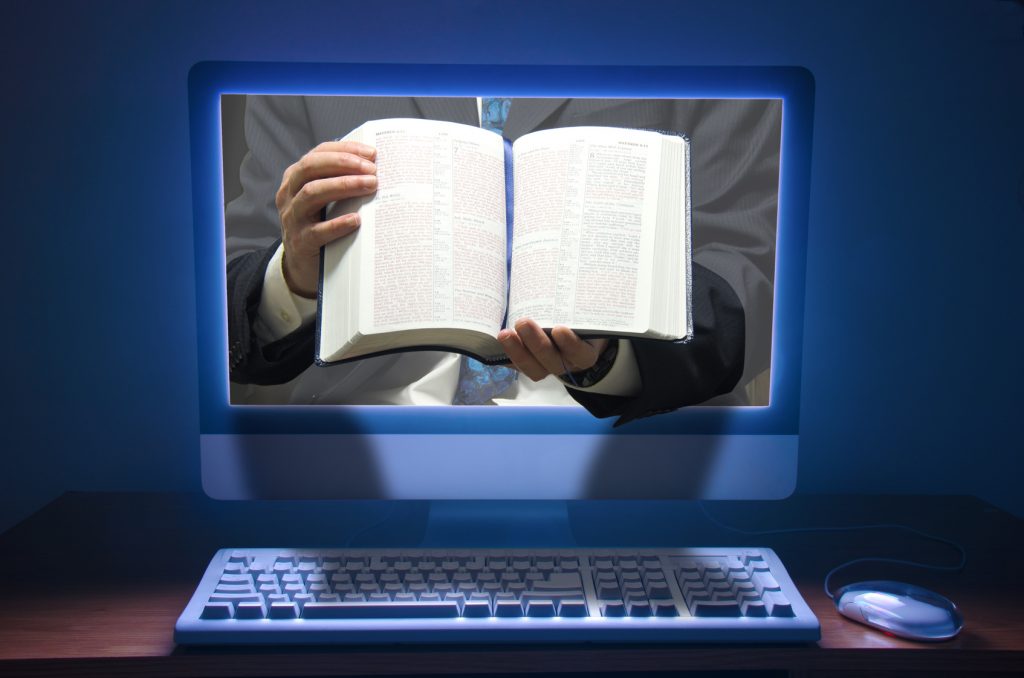 Your mission is to spread the word of the lord to as many people as you can. This makes building a website an excellent idea for your church.
With the right tools, you can create a site that draws in believers and hopefuls to your local sanctuary. And if you include a blog with advice and news on Christian-related topics, you can further your mission of driving in more traffic.
But the first step is finding the best church website builder.
Let's focus on the best three.
WordPress Content Management System
For years, WordPress has topped the charts as one of the best content management systems (CMS) out there. Not only can you find free and paid templates to build your site – you can also manage your blog here as well.
It's widely used as a blogging platform, which is important for your search engine optimization. Remember SEO techniques are a must if you want to boost your traffic.
WordPress offers a free and paid version. It's also an open source site builder, which gives you a lot of room for customizations. If you have church items to sell, you can integrate a web store or open up a community forum for church members to chat on.
SiteBuilder.com Website Builder
This is another option that comes with templates you can edit. It includes drag-and-drop features, making it a user-friendly option.
SiteBuilder also has an e-commerce plan you can use to sell church items online. If you opt for the free version, you'll have to worry about ads. So if you want a more professional look, then the paid version is the way to go.
It's a great option for churches looking to build a quick site. If you want a blog, then this isn't for you, since it's not a CMS like WordPress.
Wix.com Cloud-Based Website Builder
Now, you've likely seen ads about Wix.com. It's widely known for being an easy tool for building a website. But is it the best church website builder?
That's up to you to decide. It has hundreds of templates you can choose from, which are all fully editable. The intuitive drag and drop features make it a breeze to design your site the way you want it.
Then if you want to add features to your website, you can install free and paid apps. This will enhance the functionality of your site.
There is a free and paid option – the free has limited storage and bandwidth. This may not matter if you're looking for a basic website with minimal features.
Choosing the Best Church Website Builder
Once you've selected the best church website builder, it's time to find a host and registrar. You need to come up with a website URL – maybe something with your church name in it.
The host will maintain your site to ensure it's always up and available to your traffic. At Christian Web Host, we specialize in registering and hosting websites for churches. We're here if you have any questions about hosting for your site, so don't hesitate to contact us.
If you'd like to get a domain for your church website, stop by our site today!