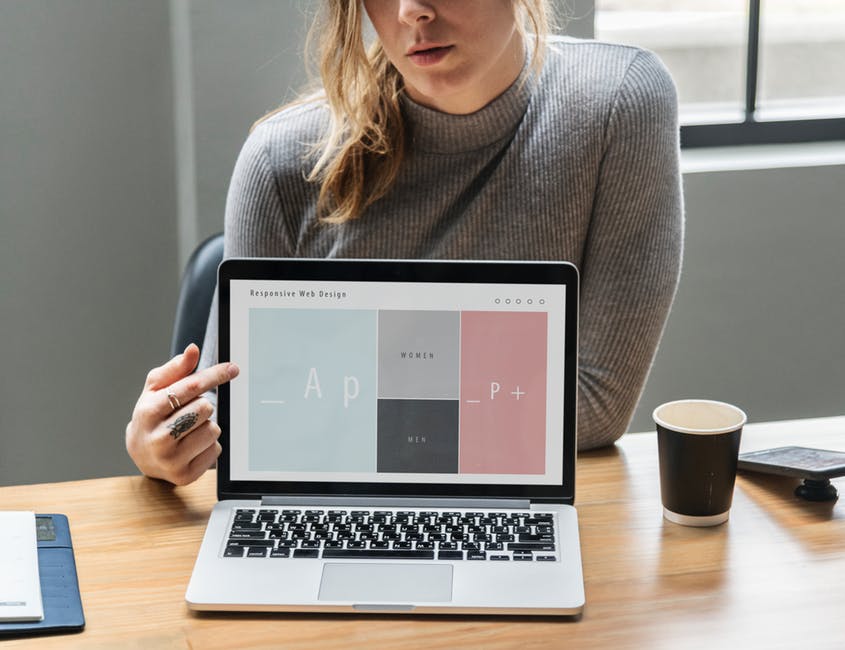 Every day, a mind-boggling 99% of consumers check their email. It's the reason so many companies invest in email marketing to boost their sales, with newsletters being the preferred tool to keep clients up to date with new products and irresistible offers.
The surest way to provoke the desired response from your clients is by ensuring that the design of the newsletters you send is top notch. Basically, you want a newsletter that perfectly reflects your brand and instantly catches the eyes of your subscribers.
The good news is that there's a wide variety of free newsletter templates you can choose from. In this post, we look at five of the best newsletter templates in the market currently.
1. Pook: Newsletter
Pook: Newsletter is one of the free newsletter templates that have been extensively tested. These templates are highly reliable and can be used for a variety of functions.
In particular, the template is ideal for businesses that publish lots of blog articles because it's formatted in a manner to allow one to post an intro and link it to the rest of the post with a call-to-action (CTA) button.
There's a great wealth of useful resources and a helpful community to assist you when you encounter problems.
2. Mooza
Created by Pixel Hint, Mooza is a reliable newsletter template that's perfect for a variety of creative disciplines. The template features a clean, minimalist design that's bold and pared-back. The vast amount of white space on the template enables readers to jump to the information they'd like to read easily.
The social share buttons are easily identifiable, helping readers share information with their acquaintances, which widens your reach. The clear CTA buttons leave no doubt as to where clients should click.
3. Adobe Spark Newsletters
How do you write a great newsletter without any graphic design or coding knowledge? Thanks to the straightforward design of newsletter templates from Adobe Spark, this isn't something you have to worry about.
The template features all you need for a great newsletter. Simply make the needed changes to the already provided design elements.
This is one of the free newsletter templates that makes it easy for you to do everything yourself, without needing to pay for anything or give up control of the creative process to someone else.
4. Campaign Monitor
How does creating a top-notch free newsletter template in less than a minute sound? That's what Campaign Monitor offers. It has a template builder that allows you to create the HTML template incredibly quickly.
To guarantee high quality, all the templates have been thoroughly tested and are mobile-ready.
5. ZURB
For businesses that need a range of reliable newsletter templates free of charge, ZURB provides just that. A ZURB template features separate CSS and HTML files, which makes editing easier.
The fluid layout of the template allows you to customize wording, colors, and images. When adding images, a separate folder needs to be created and compressed before it's uploaded.
Final Thoughts on Free Newsletter Templates
Ensuring that you get the design of your newsletters right can go a long way in getting your intended message to your clients. With the large variety of free newsletter templates available today, keeping email marketing campaign thriving is now easier than ever.
Looking for a newsletter template that'll help you reach your customers effectively? Talk to us today for a solution that's perfect for your business.