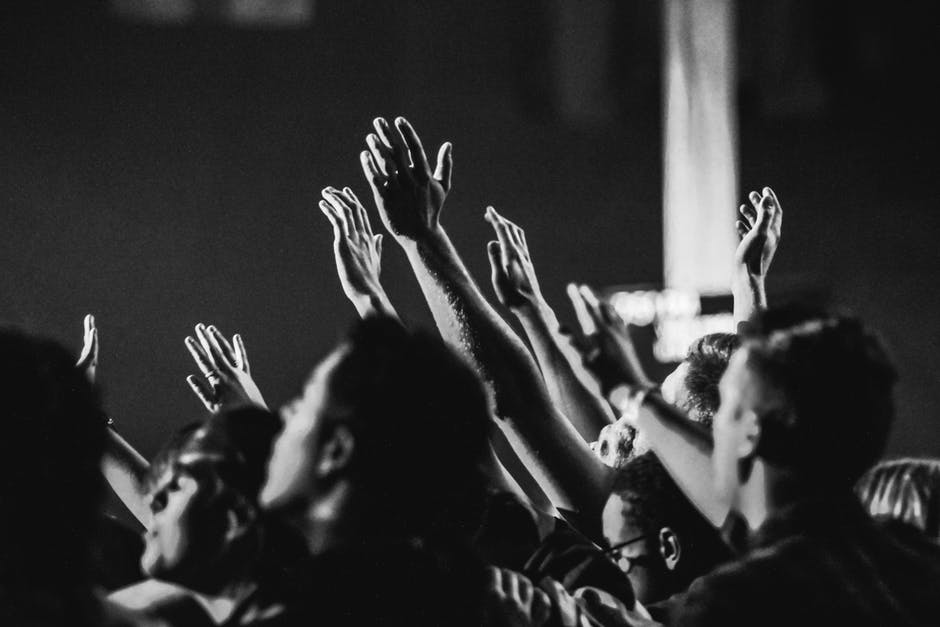 You can already go to church, study God's word, and listen to inspiring worship music anytime you want thanks to upgrades in technology. That's amazing!
However, in a dark world, you can never have too much of the light you live by.
Keep reading to discover 10 reasons why church retreats are awesome, and how they can help you become stronger in your faith.
1. Being in a Welcoming Environment
The more you try to follow Christ, the less you'll fit in. And while this uniqueness is a great thing, not everyone respects each other despite differences.
At a good church camp, you have the opportunity to take a break from the usual persecution and can simply enjoy worshiping God in harmony with others.
2. Growing Closer to God
Growing closer to your savior is important. However, when your schedule is packed, you may unintentionally forget to prioritize spending time with Him.
However, when you're worshiping with others at a church retreat, spending time with God isn't just a part of your routine anymore.
Rather, it makes up your entire day.
3. More Equipped to Share Truth
Being a believer means it is your duty to spread the hope you have with those around you.
And by studying God's word more at a church retreat, you're better equipped to share it to anyone who asks.
4. Worshiping Together
Worshiping together as a group is an awesome thing.
And at a church retreat, you'll get to do just that—all the time.
Your spouse can also join you as well! Click the following link to find Christian marriage retreats.
5. Reminds You of Your Purpose
Being at a church retreat helps you to reflect on what is most important in your life, why you do the things you do, and what you're striving for in the future.
6. Taking a Break
All of us need a break or vacation at some point or another. We aren't meant to go on and on endlessly without ever refueling.
Church retreats are perfect for that purpose, as they are a rejuvenating time meant for unity, fellowship, and reflection.
7. Having More Experiences
Church retreats are about growing stronger in your faith, but they are also about having a fun time as well.
However, it's hard to invite a friend to come to a church retreat if you've never been to one yourself.
By gaining this experience, you'll also be able to share this opportunity with your friends later on.
8. More Inspiration
Routines are great, but sometimes you need to switch things up a bit.
Experiencing a completely new and different environment can help you become more inspired and refreshed.
9. Helps You Form Good Habits
When you're at a church retreat, you read God's word, pray, and worship Him on a regular basis.
This can help give you the momentum you need to better incorporate these activities into your everyday life as a habit.
10. Shows You That You're Not Alone
It can be easy to feel like you're the only one that wants to follow Jesus. However, in reality, you're not alone.
By going to a church retreat, you'll get to experience the company of and be encouraged by fellow believers striving for the same goals.
Final Thoughts on Church Retreats
Going to a church retreat is an amazing experience. And by setting aside more time with God, you can grow stronger in your faith.
Seeking more advice? Then feel free to explore the rest of our posts for more insight and inspiration!