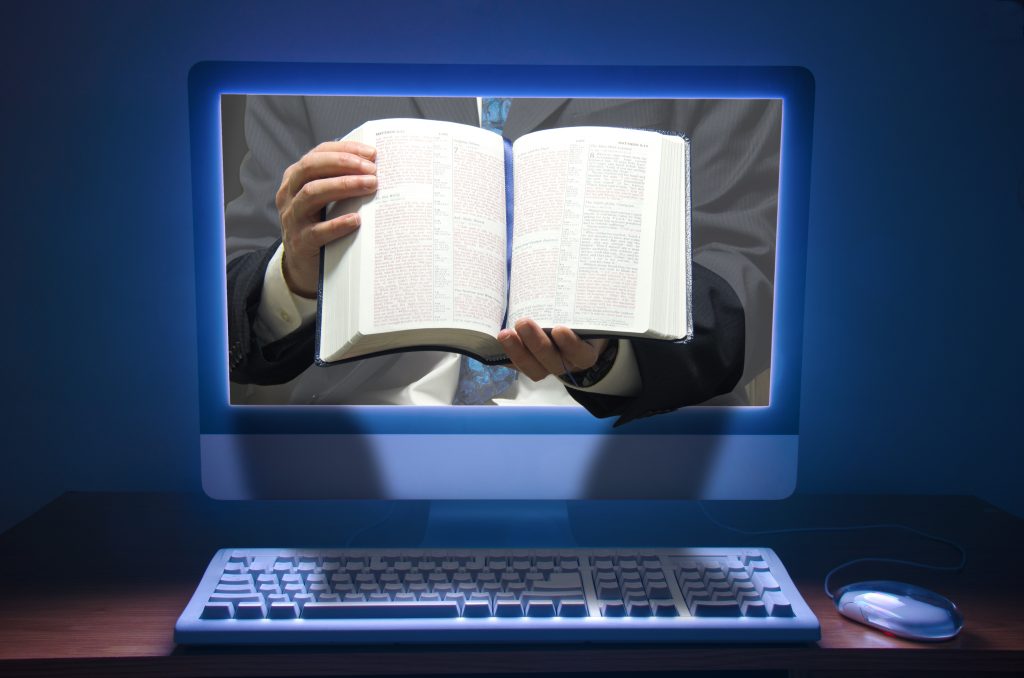 In the last 10 years, church attendance has dropped almost 20%, and a large part of this decline comes from fewer youths and young adults. Why not attract this generation in the way that they respond best-with stunning web design elements and online features!
Here are 5 web design elements that will help your church site perform better.
The very first step you need to take before making or editing your website is to develop a strategic plan.
Will your website focus on attracting new members, retaining old ones, or "C" all of the above. It's important to have a plan in mind so that each aspect of the website fulfills the purpose.
Otherwise, you may waste a lot of time on elements that don't make any difference at all. After you have a plan, you're ready to start developing your website.
Here are some ways to find the best church website builder and get started immediately.
Make Contact Information Easily Accessible
While you are building your website you need to remember this next crucial element. Make your contact information incredibly easy to find.
People may turn to your website in moments of crisis looking for help. If there is not a clear and easy point of contact, they will likely leave the site.
Your contact information is also important to add so that people know where to go for worship services and any other events. By adding in your website and complying with Google standards, people will be led by their mobile navigation to your building.
That brings us to our next step. Be sure your site is mobile friendly. The majority of all internet consumption across the world comes from mobile devices.
That means that more likely than not people will be viewing your website on their phones, not from their desktops.
In order to better improve the mobile experience, avoid long paragraphs of text. Break it up with photos, bullets, or videos.
The fourth step is to continuously update your content. This will help your website in multiple ways. First, it will give people a reason to come back to your site.
Second, it will also improve your ranking on search engines. You can add updated content through blog posts, videos, and event information pages.
The last step is to diversify your content. Adding in videos and photos will engage your viewers and keep them on the page longer. This in return will improve your website's ranking.
Unfortunately, these pieces can use a lot of memory. In order to avoid losing them, look into using a cloud archive service like HubStor.
Get the Best Web Design Elements Today
Now that you know the basics, it's time for you to create your very own website, complete with the best web design elements!
As you design your page be sure to check out these 5 simple ways to improve it. This will help you avoid mistakes and create great content from the beginning.
Have any questions? Send them over our way! We'd love to give you personal advice.