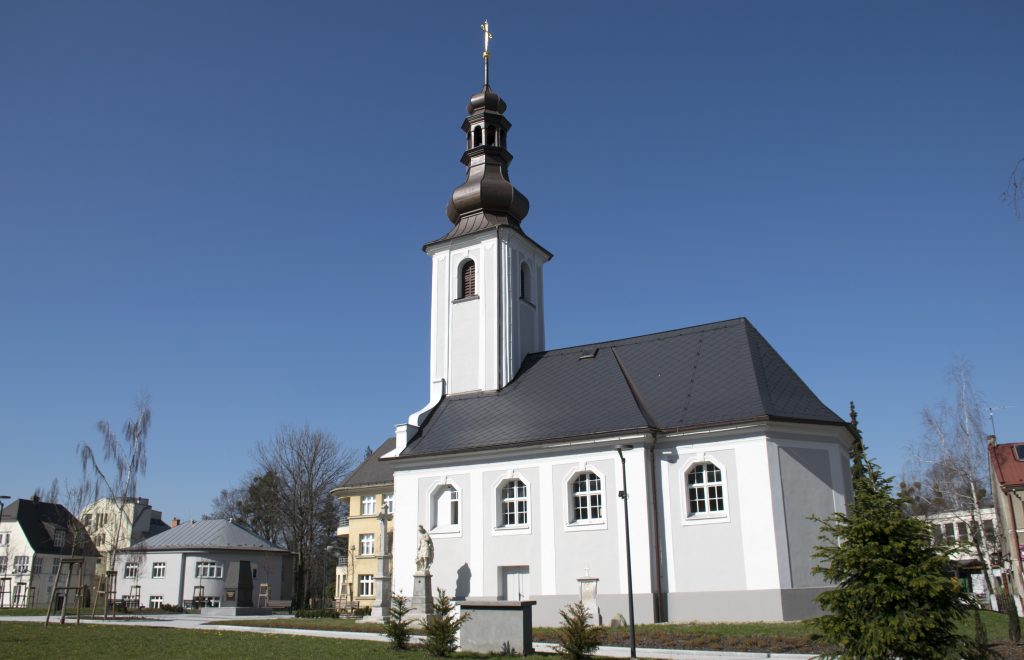 As Christians, most of us feel compelled to preach the word and reach as many people as possible. While a fantastic Sunday sermon can do wonders for those within the church's walls, there's so much lost potential if a church isn't marketing.
A website can bring the gospel to far more people than a simple sermon, no matter how well-done.
Create a Christian logo for church marketing and reach more people than ever.
Not sure where to start? Not to worry, here's a helpful guide to help get you started.
Read on for some great tips on creating a Christian logo and reaching new members with faith-based marketing.
Creating A Great Christian Logo
Creating a logo can seem intimidating, particularly for those who aren't used to using computers. However, there's some good news.
It doesn't take a degree in graphic design to create a great logo.
In fact, all that's needed is a computer and internet connection. There are plenty of websites that offer free logo creation tools.
Boot up the browser and search for one. It really is that easy.
Here are a few helpful tips to get those creative juices flowing.
Design Tips
Designing a great Christian logo is surprisingly simple.
Consider some of the base elements of the church and work from there. The logo may include things like:
A church building
A congregation or person
A cross
A sun
Essentially, anything from Christian iconography is a good idea to use. Get creative! Making a logo is supposed to be fun, after all.
Once the design elements are established come up with a color scheme. Ideally, something bright and welcoming. It represents the church so it should be inviting.
Finally, choose a great font. Something bold is usually best, as it tends to stand out the most.
Faith-Based Marketing
Now that a beautiful new logo has been created, it's time to get the word out about the church. But how exactly should faith-based marketing differ from traditional, more worldly marketing?
By focusing on the word of God, of course.
Remember, marketing isn't just about the church. It's about bringing more people to Jesus. Creating content for faith-based marketing should always revolve around God.
It's okay to advertise for one's church! After all, that's why marketing exists.
But don't get so caught up in the idea of bringing in new visitors that God gets lost in the process.
It'd also be worthwhile to start investing in a website to serve as a digital pamphlet. Consider what an individual who has never attended a service would like to know and go from there.
List upcoming services and events, and let people get to know a bit more about the people running the church.
Conclusion
At first, coming up with a Christian logo and marketing a church can seem quite intimidating. But remember, it's serving a greater purpose! And as long as one keeps God in their heart, there is no failure.
Only success.
Looking for a great new website? Let Christian Web Host help!
Get in touch today to see how we can help with the entire web development process and build a better website.