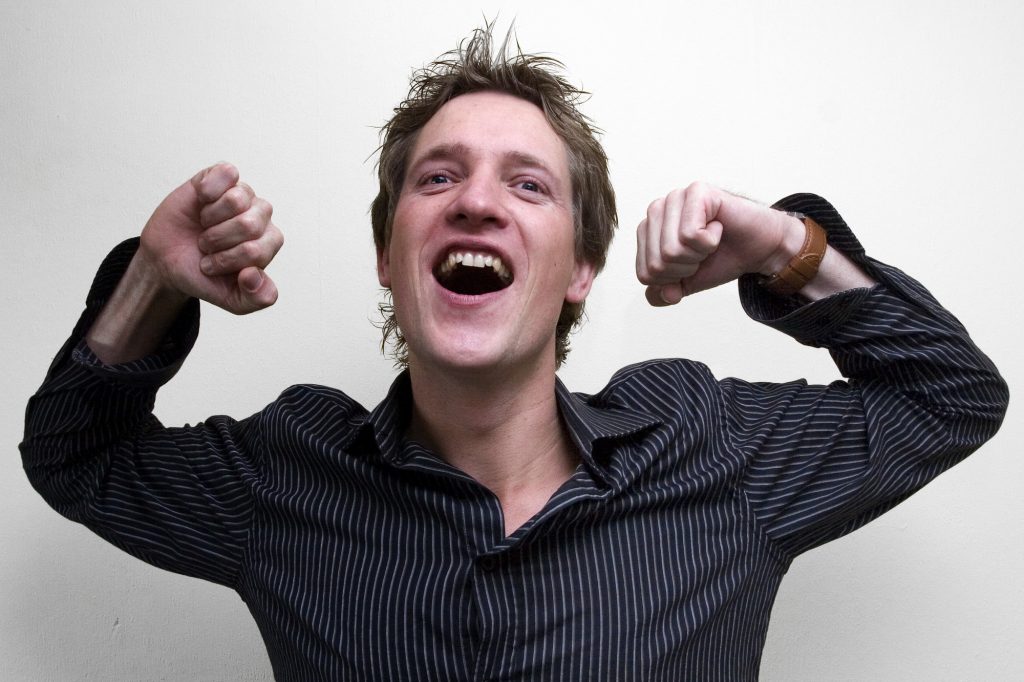 Whether we realize it or not, God has given each and everyone one of us a distinct calling. Simply put, He has put us here for a reason.
In fact, a quick Google search will show you that God talks about following our callings quite a bit.
For some of us, this may mean working a standard office job. But for others, it may mean taking risks and pursuing our callings through entrepreneurship.
While entrepreneurs have a reputation for being cutthroat and brutal, there's no reason you can't reverse that trend.
Here are five great tips for Christian entrepreneurs to strengthen their faith and finances.
1) Appreciate Your Wealth
As the old saying goes, money is the root of all evil. And while it's true that it can provide temptation and decadence, financial wealth on its own isn't evil.
Ultimately, it comes down to how Christian entrepreneurs use their wealth.
Tithe your wealth and return it to the church, or invest it in your children's futures.
You may even want to donate some cash to a local charity. There's no shortage of great ways you can use your earnings to benefit the world.
Don't feel guilty for being successful, but remember not to hoard it away, either.
2) Use Your God-Given Gifts
The Lord has bestowed each of us with a unique set of skills and talents. And He delights when we use those talents for his glory!
You owe it not only to your business but to The Lord to use your full potential. Appreciate and use the gifts that he's given you.
3) Don't Forget to Rest
It's easy for Christian entrepreneurs to get so wrapped up in their work that they lose track of time and work themselves into exhaustion.
Don't forget to take care of yourself, not just your business. Even God needed to rest on the seventh day!
Allow yourself at least one day off per week to spend with your family or on hobbies. You'll come back to work rested and ready to give it your all.
4) Exercise Patience
Not every business is going to get off to a booming start. If it takes time to generate a bit of traction, don't feel bad. You can bring good spiritual energy to yourself and your business by praying and practicing positive thinking.
Remember what Romans 12:12 says: "Rejoice in hope, be patient in tribulation, be constant in prayer."
If you're feeling discouraged, don't give up — give it up to the Lord and exercise a heart of patience and waiting.
5) Set an Example
Christian entrepreneurs are pretty rare. As a result, you may feel weird or like you're an outcast because of your faith.
Instead, view the challenge as an opportunity. You have the power to show others the love of God firsthand.
Set a great example for Christianity by practicing what you preach and showing others your walk with the Lord firsthand.
Final Advice For Christian Entrepreneurs
Running your own business is extremely difficult, trying work. He never gives us more than we can handle, so when the tough gets going, you should get praying.
Interested in establishing your site through a Christ-centered host? Then get in touch with Christian Web Host today. We'd love to talk with you about our unique approach to web security and hosting.